Meet Taj: Kevin Rose
Kevin is the only guy in the band who started the band with a Rock Star name without trying (seriously, Rose? Is he the distant cousin of Axl Rose? Ancestry.com anyone?).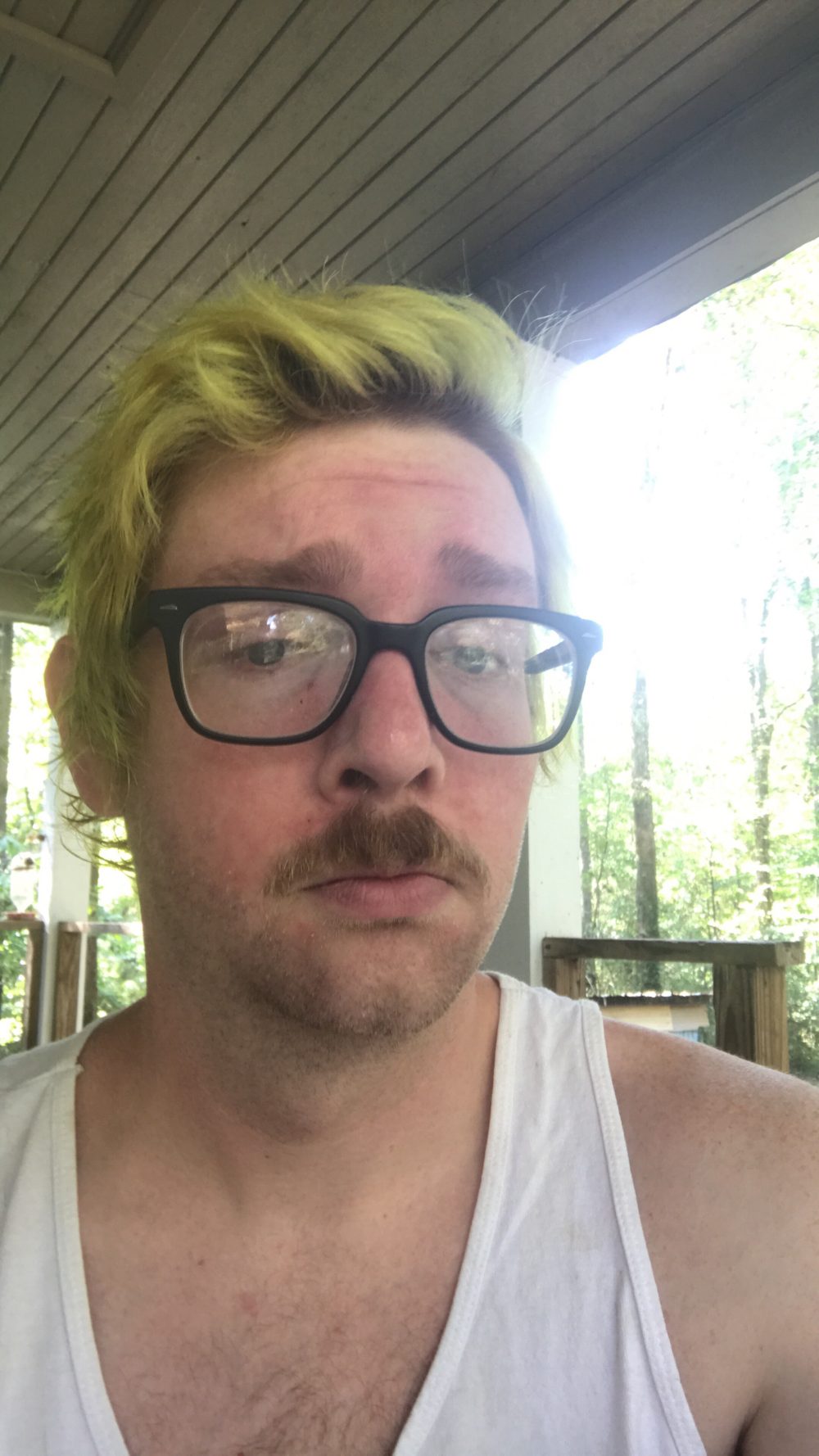 Why did you get into music?
I got into music because it's the only thing that's ever really excited me. Ever since I was a kid, I've just really been into music. My mom is a huge reason, she had a pretty big vinyl collection when I was little. A lot of classic stuff, like The Beach Boys, The Beatles, Emerson, Lake & Palmer, J. Giles Band, Todd Rundgren, stuff like that. I can remember her setting me down in the living room when I was 8 years old and letting me listen to Brain Salad Surgery by Emerson, Lake, & Palmer. It blew my tiny mind.
What's your favorite song?
I don't know that I could say that I have just one favorite song, it just seems way too hard to pick one. I guess I'll just give my top five, in no particular order: Boat Builders by A Wilhelm Scream, 365 days by The Mighty Mighty Bosstones, Zanzibar by Billy Joel, Cocaine Blues by Johnny Cash, and Killing It by Polar Bear Club.
Favorite artist?
It's always been a tie for first between The Mighty Mighty Bosstones and The Suicide Machines. I can't ever decide which I love more. It's a tough call, so we'll call it a draw.
What do you do in real life?
I'm a screen printer by trade and run my own small business with my best friend, brother, and Consigliere Ben Sanders. It's truly a joy that I get to spend all of my time with the people I love most. I've been screen printing for almost 13 years and it's the only job I've ever had that I actually liked enough to do it every day. A little art and creativity, mixed with a trade and some craftsmanship. What's not to like?
What's the craziest thing you've ever done that you can't be arrested for?
One time Taj was playing a run of shows in Florida and we were in Clearwater on this particular night. We were staying with our friends Mikey and Shaun, needless to say we had been drinking quite a lot. It's at this time our friend Eggburt pulled out his taser and we all immediately started playing with it, you know, shocking ourselves in the arm or the leg. Nothing too bad, but drunk me had other plans. I got the bright idea to tase myself on my gentlemen grapes. It's definitely the dumbest thing I've ever done and the best part is that there is a video of it on YouTube, so if you find yourself wanting to see just how dumb I am when I'm drunk, just pop over to YouTube and check it out.
How'd you get involved in Taj?
Taj was actually my favorite band when I was in high school. They were the only local ska band that I could go see play and I was super into it. My brother would take me to every local show because he knew how much I loved it. So my freshman year in high school I met the sax player for Taj (at the time), and he told me they were looking for a drummer. I was kinda loosing my shit, but I tried to sound as confident as possible and I told him that I played the drums and that I could totally play their songs. Just to be clear, I couldn't. A few days later they came over to my house and heard me play. I played a few Blink 182 songs and they gave me the gig. My first show was in a mall parking lot and my second show ever, was at Warped Tour. It was super terrifying, but also wonderful and one of the best days of my life. The rest is history and that day when I auditioned in my mom's basement was one of the most important days of my life, it's the day my life changed for the better. It's been such an amazing ride and I wouldn't trade a day of it for anything.