4 Songs, 7 Inches now available on iTunes, Spotify and more!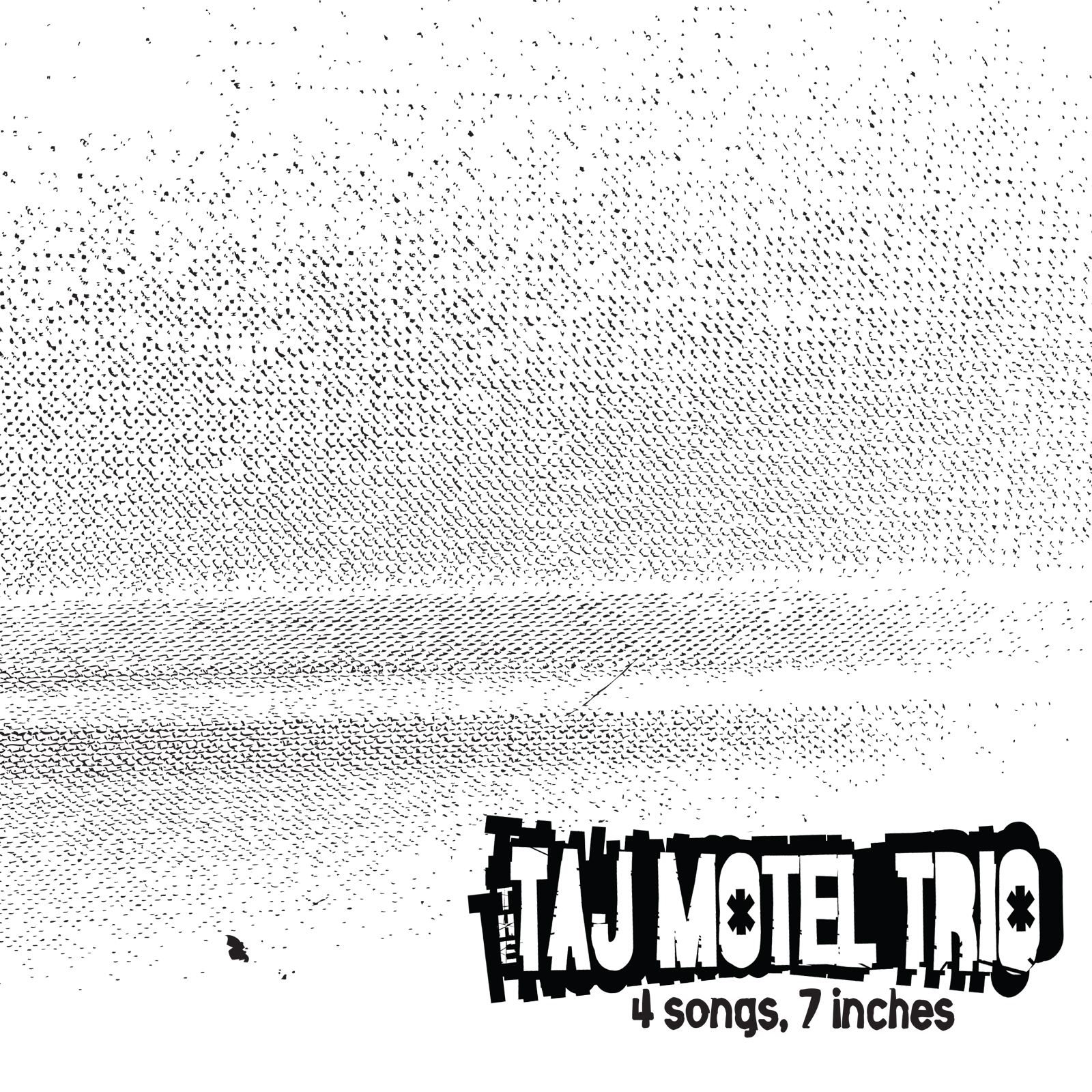 In 2015, we issued a limited edition EP on vinyl and on Bandcamp called "4 Songs, 7 Inches." What we didn't realize is that so many of you use iTunes, Spotify, etc. for your music that many of you thought we were dead. We'll, obviously we're not, so we wanted to make sure that we got the music to the people. Go check it out!
It's also available on a variety of other platforms as well.
Oh, and we just wrapped up recording a new cover song so that's coming soon too. Details to come.